Last Sunday we organised a fair and swap meet in Podrum Pristanište. Until the very beginning we had no idea what the end result would be. Who would come? Will there be enough tables, which the boutique hotel Carrubba (across the street) kindly saved for us?

It is impossible to calculate everything in advance. Otherwise we would not have had a full house and the atmosphere of the fair.

Artisans sold cosmetics, healthy sweets, ceramics, paintings, bags, cat scratching teepees, polymer clay and metal jewellery, all made with their own hands. Hot dogs were grilled, connecting the art space with the smoke, and Valya poured mulled wine.



The last bag of children's shoes was given away on the street when it was all over.

An international Balkan band with the singer Sanio "Ko bi rekao" (Who will say) opened the fair, and then our friends and those we met for the first time at the fair performed.

And it ended with the opening of an exhibition of Ukrainian artists "Soft Power" from the collection of the Montenegro Art Community, paintings created in Montenegro before the war.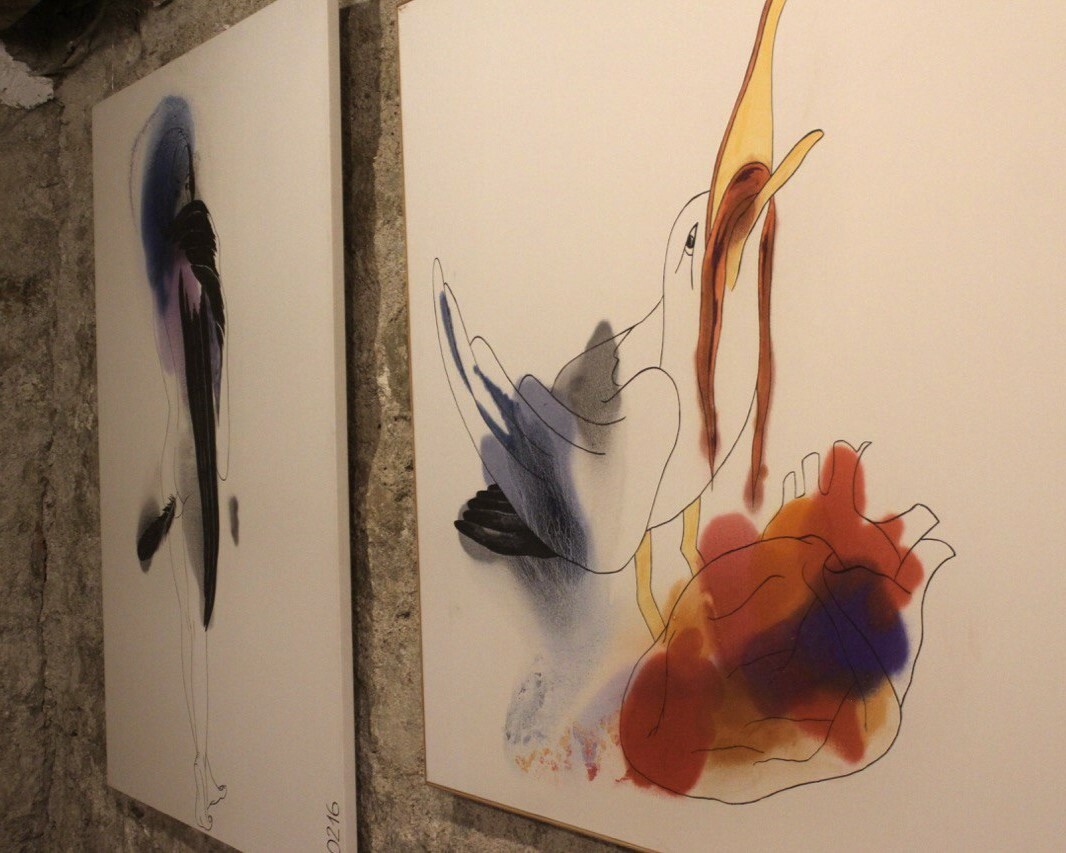 You can come to Podrum Pristanište and see the exhibition from 16.00 to 18.00. It will last until 23 February.

We thank all the craftsmen and musicians for this celebration! Many thanks to Ariadna Arendt for her idea of this fair and her help in its realisation. Thanks to Alina for her photo and video reports! Thanks to all our volunteers, it wouldn't have been possible without you!

Together we raised 480 Euros for the refugees at this warm gathering!